The Power of a Voice to Change a Character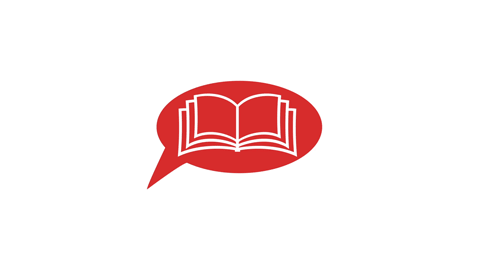 So here's something I hadn't considered: the anti-hero of my young adult novel might be a little too anti and not enough hero-y. When I read BlackOut by Sam Grenfall for the first time, I took to this kid. He's a guitar-playing smart aleck, too clever for his own good, hiding a heart of gold, and battling evil whether he wants to or not.
I didn't publish it just because I enjoyed the hero. I published it because it was written by an engineer for kids interested in science and reality. As Sam Grenfall complained to me, he has three sons who couldn't get through Harry Potter. They like the real world, true events, and authentic science. And there's just not a lot of YA novels out there like that.
But to get it read widely, the book to run the gamut of mothers, who found Sebastian Cleary, our anti-hero, to be not entirely sweetness and light. Like, what teenager is? Don't get me wrong, moms are looking out for what's best for their children and our species has survived because of that. So thanks to all the moms out there.
Catherine O'Brien of EssentialAudio also fell in love with the edgy, difficult Sebastian Cleary. We both must have a soft spot for the bad boys. But, she told me, if she couldn't find the perfect voice artist, she wouldn't buy the audiobook rights. She bought the rights.
Several weeks later, I got a phone call from a South London lad called Liam Ruairi Gerrard. He'd already read the book and also thought that Sebastian Cleary and BlackOut were both great. He asked me if there was anything in particular that he should be aware of. So I asked him, Could you make Sebastian Cleary nicer? I wasn't really expected him to be able to. For pete's sake, the poor guy can only read what's put in front of him. It's not like he can change anything.
And then a second thing occurred which I hadn't considered. Liam did.
In the audiobook version, Sebastian Cleary has vulnerability, too much youth, and lashings of common decency. Listening to it, I felt a wave of gratitude. This is a kid that every mother would pull to her bosom and embrace. And yet, he was still our bad boy Sebastian. But Liam managed to bring out a side of Sebastian that wasn't as evident in the written material. Liam added depth.
That's the power of a voice to change a character.
As published on essentialaudiobooks.com